Last Updated on February 9, 2022 by Your Malta
Malta is one of the most exciting and beautiful islands in the Mediterranean Sea. This website, Your Malta, was one of the first online travel guides to cover the destination.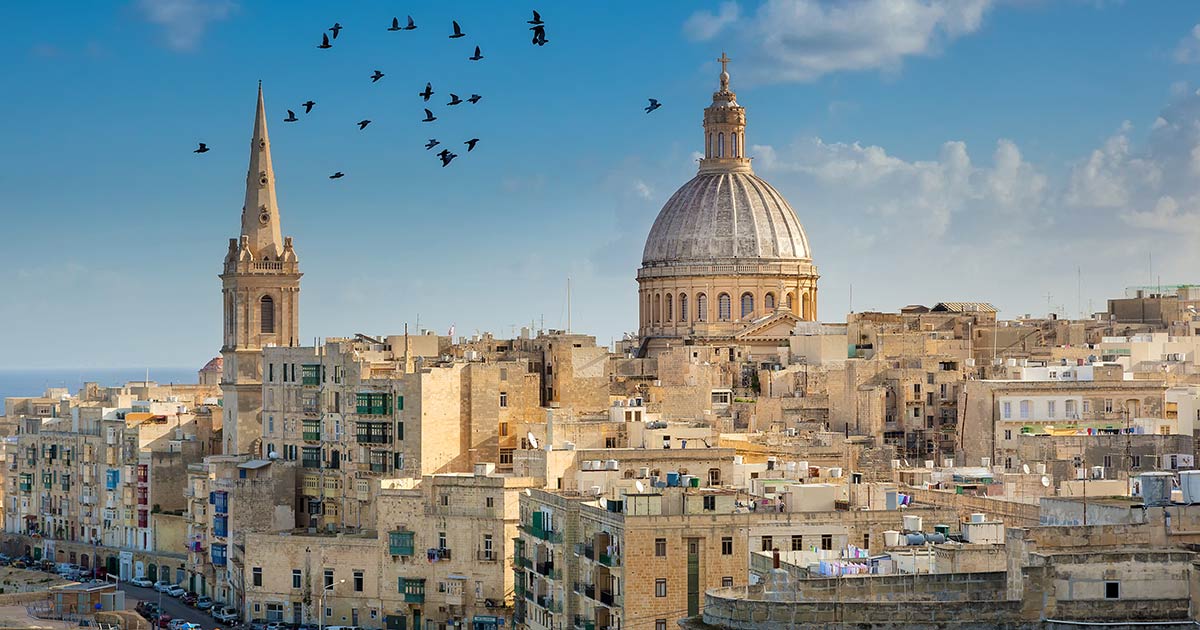 We've been around since 2004 and are currently rebuilding the entire website, and creating brand new content, in order to give you the best possible travel guide to Malta.
The website may be a bit shaky for a while, but we are working as fast and as hard as we can to get everything in order. Please bear with us!
Malta at a Glance
Languages: Maltese, English
Population: 476 000
Religion: Roman Catholic
Land Area: 315 square kilometres (120 square miles)
Currency: Euro
Driving on which side of the road: Left
Malta is the worlds tenth smallest country and also one of the most densely populated nations. The country is spread out on three inhabited islands: Malta, Gozo and Camino.
Apart from them the archipelago that makes up the country consists of a number of smaller islands and rocks, such as Dellimara Island, Cominotto, Islands of St Paul and Sala Rock.